Hi, I'm Michael Carter, Orthotist
DIP . OTC . MBAPO . HPC . REG
I specialise in customised solutions for Orthotics (for lower limb pain) and knee braces (for ligament instability problems). I have over 25 years of experience working in the field of Orthotics.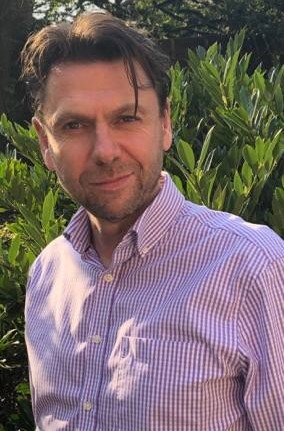 Previously I have provided help to a variety of patients at various hospitals and health care facilities around the Cheshire, and Manchester areas.
My areas of expertise include: bio-mechanical assessments of foot and ankle. Assessing for knee bracing systems, spinal bracing systems/abdominal bracing, and contraction bracing.
I have been responsible for the provision of compression hosiery and for the provision of Lycra garments for children with Cerebral Palsy (C.P) and Multiple Sclerosis (M.S).
Kindly book an appointment with me to discuss how I may help you with your needs.
Body Balance Solutions offers a complete Orthotic service for adults and children, to help relieve pain and problems associated with bio-mechanical injuries and long term musculoskeletal or neurological conditions.